Kengan Ashura (ケンガンアシュラ, Kengan Asura) was a Japanese manga series written by Sandrovich Yabako and illustrated by Daromeon. It is followed by the sequel Kengan Omega.
Plot
Since the Edo periods of Japan, gladiator arenas exist in certain areas. In these arenas, wealthy business owners and merchants hire gladiators to fight in unarmed combat where winner takes all. Tokita Ohma, nicknamed "Ashura", joins these arenas and devastates his opponents. His spectacular ability to crush his enemies catches the attention of the big business owners, including the Nogi Group CEO, Nogi Hideki.
Manga Guide
Anime Guide
Main article: Anime
The first part of the anime adaptation for Kengan Ashura aired on Netflix in the summer of 2019 and was produced by LARX Entertainment (a subsidiary of Studio Hibari). The second part is scheduled to release in the autumn of 2019.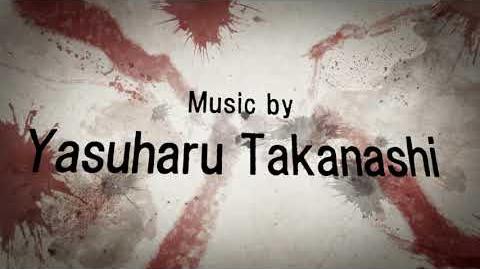 External link
Community content is available under
CC-BY-SA
unless otherwise noted.