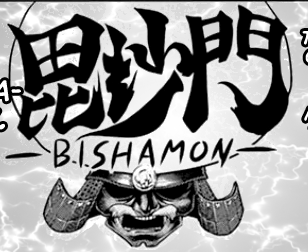 Bishamon (毘沙門) was a Japanese prominent underground martial arts organization, the third in the industry after the Kengan matches and Purgatory, before being absorbed by the latter.
About
Not much is known about Bishamon, except its fame in the Japanese underground martial arts world.
Before being absorbed by Purgatory, Bishamon's number of registered fighters surpassed that of the Kengan Association.[1]
Former Fighters
Trivia
Bishamon, or Bishamonten, is the name of one of the Seven Lucky Gods and is the god of fortune in war and battles.
Incidentally, the two known fighters known who fought in Bishamon both have an epithet regarding dreams.
References